/
/
Ghirardelli's Spooky Square
Ghirardelli's Spooky Square
Posted By blancagarcia on October 21, 2022
Celebrate Halloween at the Square!
Fun activities will include:
1pm-2pm: Spooky Magic Show
2pm-3pm: Kids' Costume Parade— participants will receive a FREE tote bag stuffed with special Halloween treats.
3pm-4pm: Halloween Dog Costume Contest— Enter your stylish pup for a chance to win prizes from YAP and bragging rights! Please register in advance
To register. Please click on the link below:
https://docs.google.com/forms/d/e/1FAIpQLSdpq6Y2lo1_uwGi5OP_t9W2-hqmg3TeKAcTxEE2GW3gTgD-wA/viewform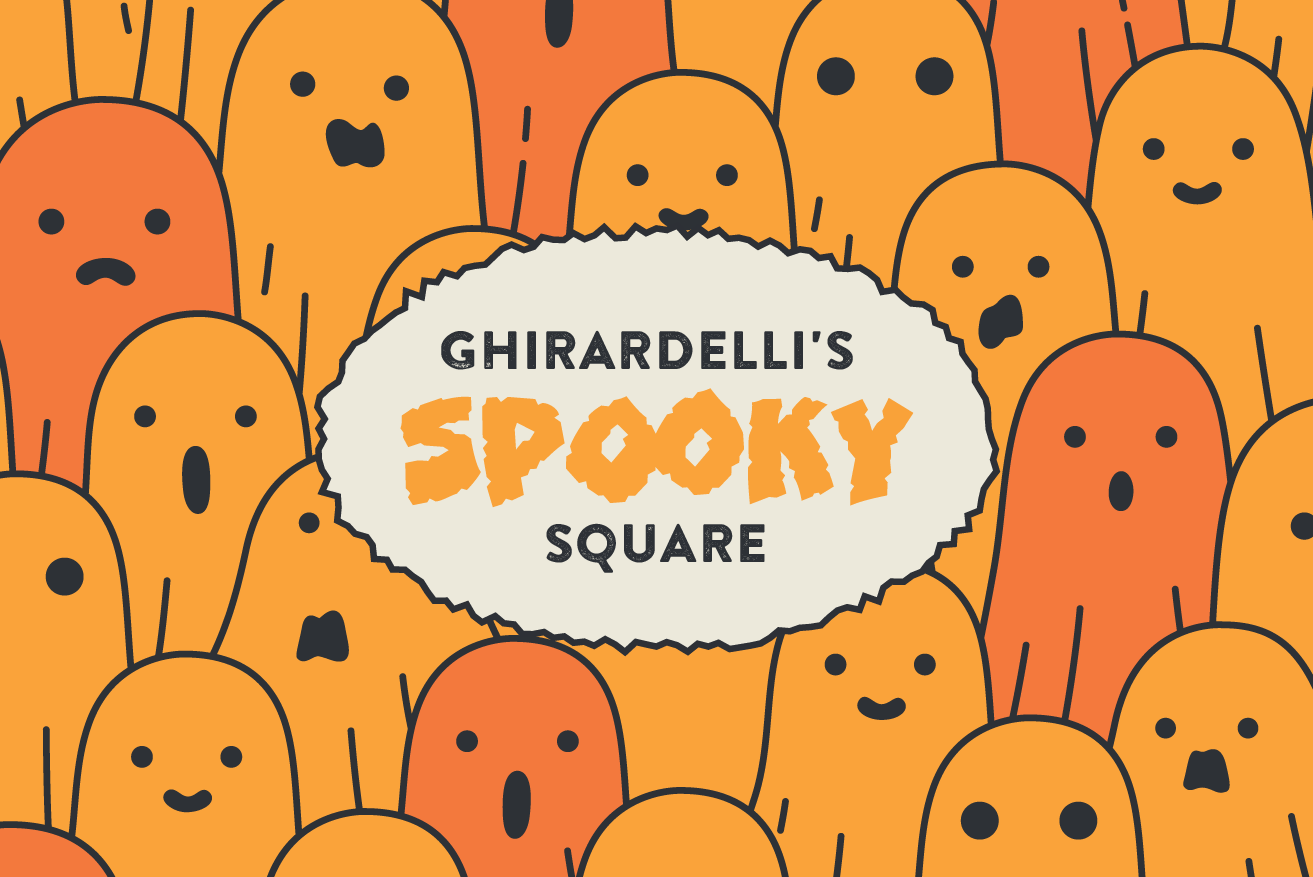 Saturday, October 29, 2022
1:00 PM 4:00 PM
Ghirardelli Square 900 North Point Street San Francisco, CA, 94109 United States
Stay Safe!