/
/
Presidio Tunnel Tops SF's Newest Park Opening Day (July 17th)
Presidio Tunnel Tops SF's Newest Park Opening Day (July 17th)
Posted By melaniegarcia on July 15, 2022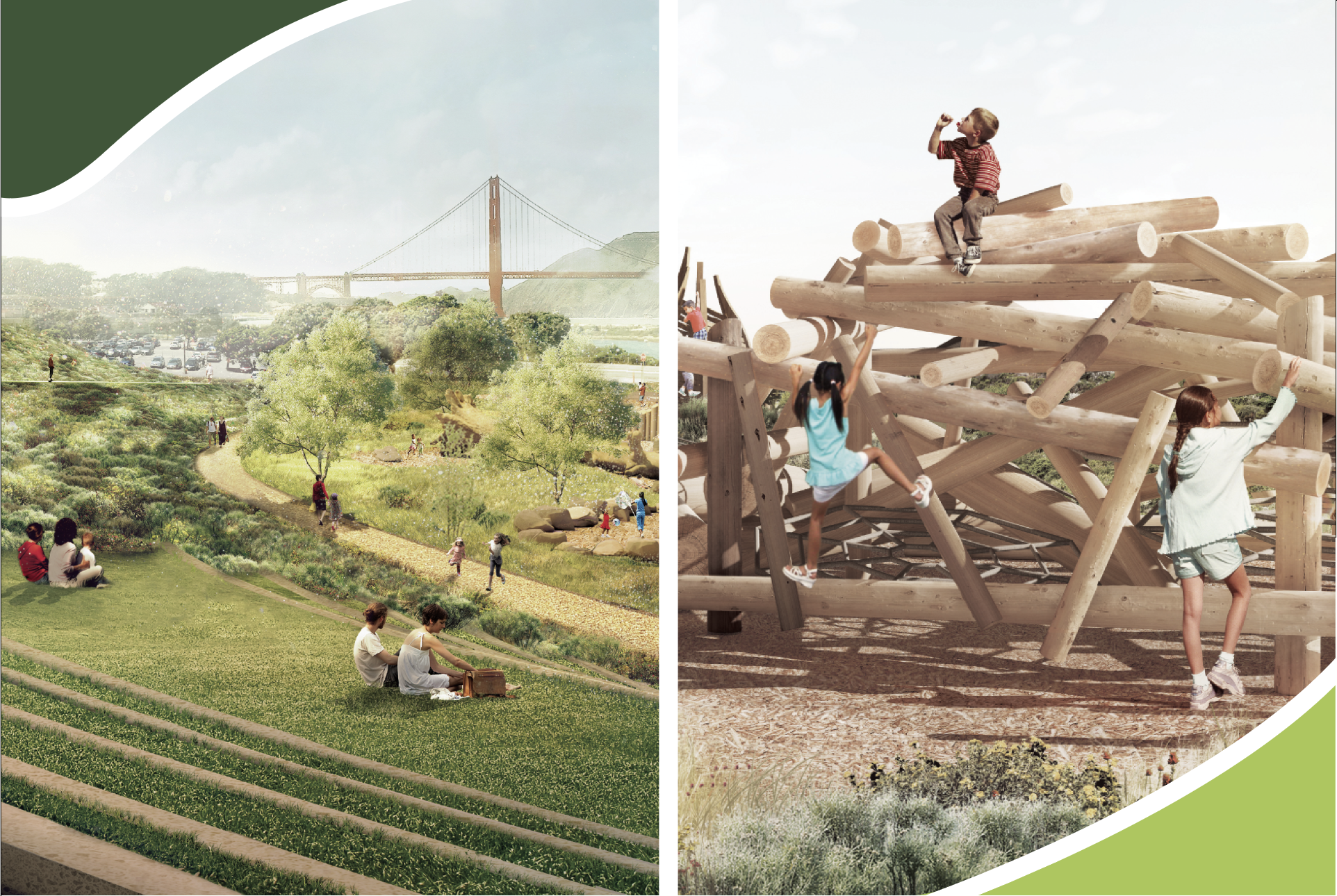 Image by Golden Gate National Parks Conservancy
Presidio Tunnel Tops, a new attraction in the Presidio, a national park site in San Francisco opens Sunday, July 17th from 10:00 am to 6:00 pm. It is free to all and opens every day.
Presidio Tunnel Tops is easy for everyone to enjoy. It's built on top of the Presidio Parkway tunnels, with amazing Golden Gate views. It has places to be in nature, picnic sites, lawns and gathering spaces, and an incredible nature play space for kids.
Come out for free family-friendly events and activities on Opening Day, Sunday, July 17. Then, return for music, art, food, and fun throughout the summer and fall, July through October.
Address: 210 Lincoln Blvd, San Francisco, CA 94129
For more information, please visit: https://www.presidiotunneltops.gov/
HAVE FUN AND STAY SAFE!