/
/
SF Cherry Blossom Festival 2022
SF Cherry Blossom Festival 2022
Posted By melaniegarcia on April 15, 2022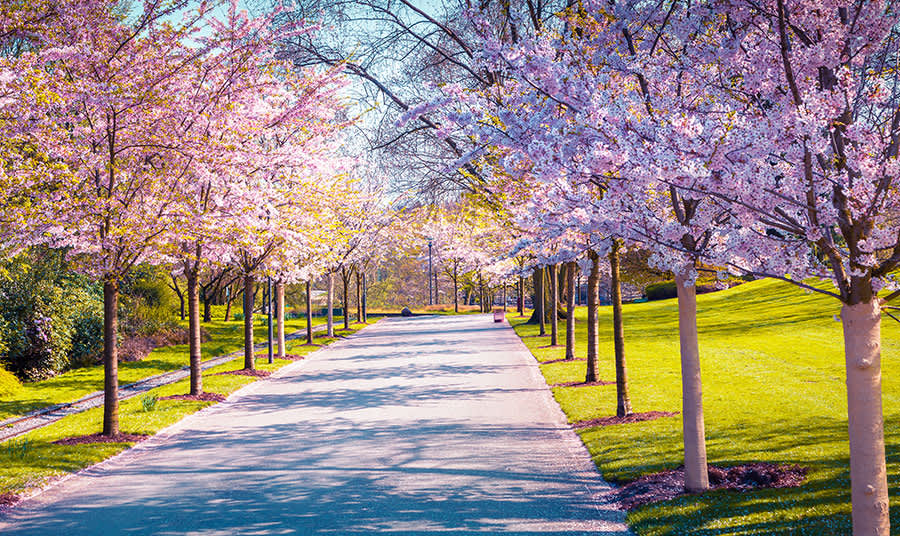 "The Japantown neighborhood comes to life in the spring when the cherry blossoms start to bloom. This is also when more than 200,000 people flock to this little district for the annual Cherry Blossom Festival."
"The San Francisco Cherry Blossom Festival started in 1967. Since then, it's grown to be one of the largest cherry blossom festivals in the US."
The 2022 festival will be held on two different weekends, April 9-10 and April 16 – 17.
This festival includes traditional music, dance, and other cultural activities.
During the festival, there will be a variety of Japanese and Japanese-American culinary treats to sample. These include popular dishes such as fresh sushi, tempura, and chicken or beef teriyaki.
There will be no parade this year.
Location: Japan Center Malls
Address: 1759 Sutter St, San Francisco, CA 94115
Enjoy and stay safe!