/
/
SF Projected to Run Out of ICU Beds in 15 Days
SF Projected to Run Out of ICU Beds in 15 Days
Posted By kcubas on December 14, 2020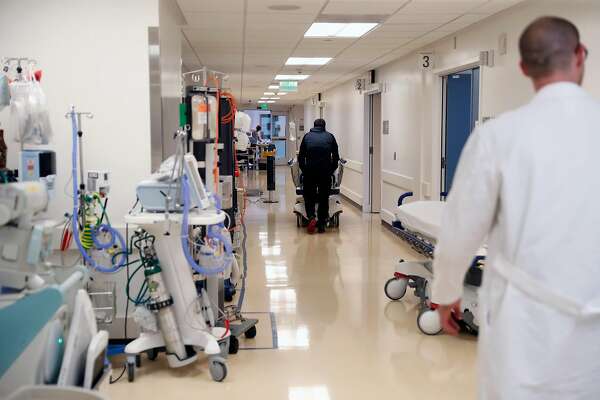 Health officials warn SF may run of ICU bed by December 27 if we don't slow the spread
If the Covid-19 numbers continue to escalate at the current rate, the ICU capacity will be maxed out by December 27.
As of December 10, there were 123 Covid-19 patients across San Francisco, with 30 of those in the ICU. Unfortunately, San Francisco is encountering its highest surge to date with numbers climbing higher and higher due to the recent Thanksgiving holiday.
SF is averaging 140 new cases per day vs October saw only 34 cases. The recent surge is happening statewide; California's hospital beds are already at 75% capacity. If the trend continues, not only will we be out of hospital beds, but there also won't be enough doctors and nurses to care for the patients, nor anywhere to transfer patients.
The situation is dire, so we must slow the spread and continue to Stay-At-Home, wear masks, and keep your distance.