Mission Bay Shuttle
Posted By support on August 16, 2017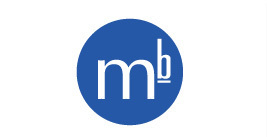 Mission Bay Shuttle Update: New & Improved Passenger Information Now Available!
Mission Bay Shuttle's new passenger information system now gives you real-time arrivals from three mobile apps:• Transit• Google Maps App • Moovit  All are available on either Google Play or the App Store.Transit app
https://www.google.com/maps/
https://www.moovitapp.com
Our real-time data is also now integrated into Google Maps and Winmaps.  The new system lets you plan a trip using multiple modes and transit systems.  It also lets you view live vehicle locations.
Predictions will no longer be available on NextBus, effective on August 16th.