/
/
Executive Session & Town Hall Meeting on May 2
Executive Session & Town Hall Meeting on May 2
Posted By on April 27, 2017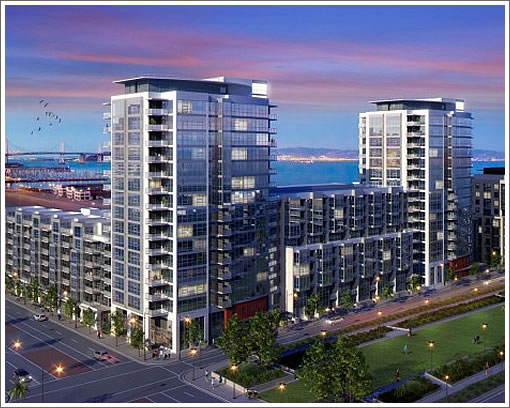 The following meetings of the
Madrone Owners' Association will be held as follows:
Tuesday, May 2, 2017
Executive Session – 6:00PM
The Executive Session is attended by Board Members only.
Town Hall Meeting – 7:00P.M.
Residents Lounge
SB800 Update with Roger Grant & Doug Farrel
All Homeowners are welcome to attend.